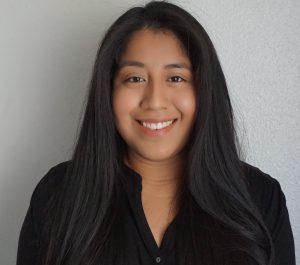 by Floritzel Salvador
Andrés Manuel López Obrador (AMLO) has officially won the presidency with 53.5 percent of the national vote. This is a new and hopeful beginning for Mexico, and AMLO is a beacon of hope for someone like me.
Mexico is a country that has been plagued with brutal murders, disappearances and extremely low wages, and these conditions have forced many Mexican citizens to flee and cross the U.S. border.
I am currently in my home state of Oaxaca, Mexico, a beautiful state that is rich in culture and tourism. Yet, it continues to be one of the poorest states in all of Mexico. In Oaxaca, teachers who have been killed and brutally tortured have made international news, indigenous communities that should be valued and cared for have been forgotten. read more