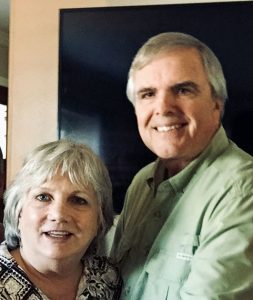 by Natalie Hanson
posted Oct. 2
Scott and Paula Rushing have spent six years fighting the City of Chico over its role in the killing of their son, Tyler.
Now, the Rushings face yet another hurdle -— they've been denied police records about the 2017 shooting and tasering of Tyler.
Scott Rushing, a Ventura resident, has filed a lawsuit claiming the City of Chico violated California's public transparency laws by refusing to provide Chico Police Department records.
It is not the first time Rushing has claimed the City withheld records of his son's death from his family. read more